cgalMeshes
R6 based utilities for 3D meshes.
Geodesic distance
Clipping
Fairing
Decomposition into convex parts
Boolean operations
Intersection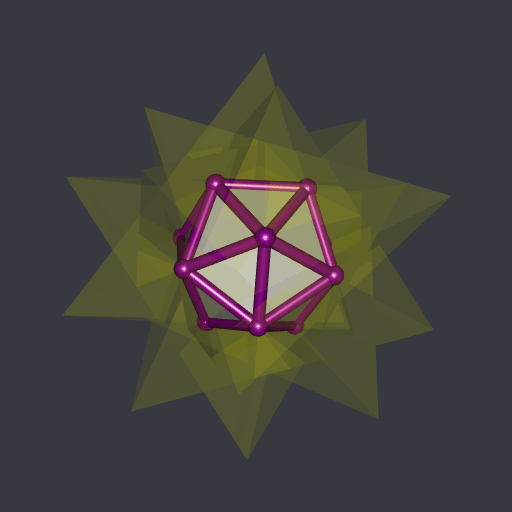 Difference
Union
Advanced front surface reconstruction
Stanford bunny:
Stanford dragon:
Dummy head:
Skull:
Volume, area, centroid, distance between a point and a mesh, connected components.
Blog post
'CGAL' meets 'R6': the 'cgalMeshes' package
License
This package is provided under the GPL-3 license but it uses the C++ library CGAL. If you wish to use CGAL for commercial purposes, you must obtain a license from the GeometryFactory.